With the constant action taking place in your commercial kitchen, opportunities to clean and service your appliances can be few and far between. When the time does come for service, let RES Company deliver it. We work quickly and thoroughly, providing your equipment with everything needed to stay functional. From cleaning to repairs, we do it all.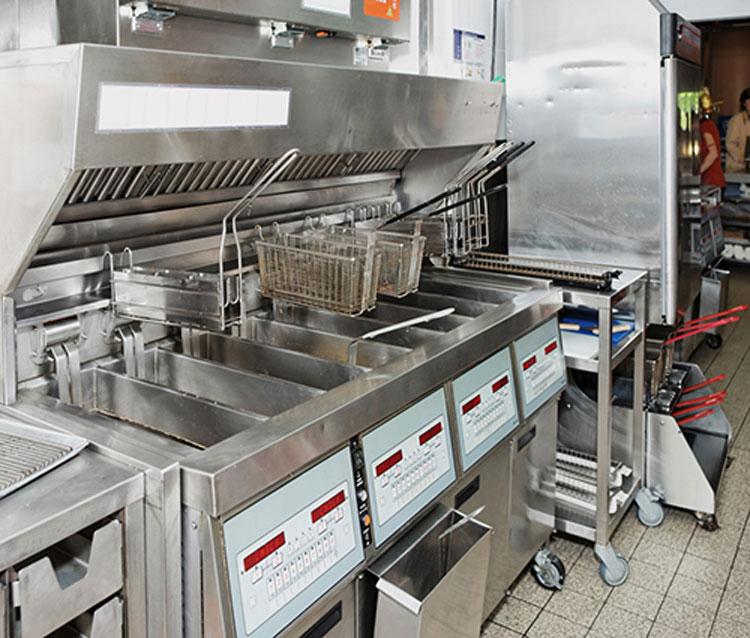 Equipment Cleaning
Kitchen equipment suffers heavy duress from a variety of factors. Grease buildup, intense heat, constant use and more all takes a toll. That's why it's important to keep your appliances clean! Removing debris buildups and detractors will help to maintain the integrity of your equipment so it lasts longer and functions better.
Our team is adept at cleaning your equipment to a spotless level of perfection. We'll make your old fryer sparkle and your aged dishwasher gleam, so you can rely on them for longer. Let us remove grease and grime so you don't have to!
---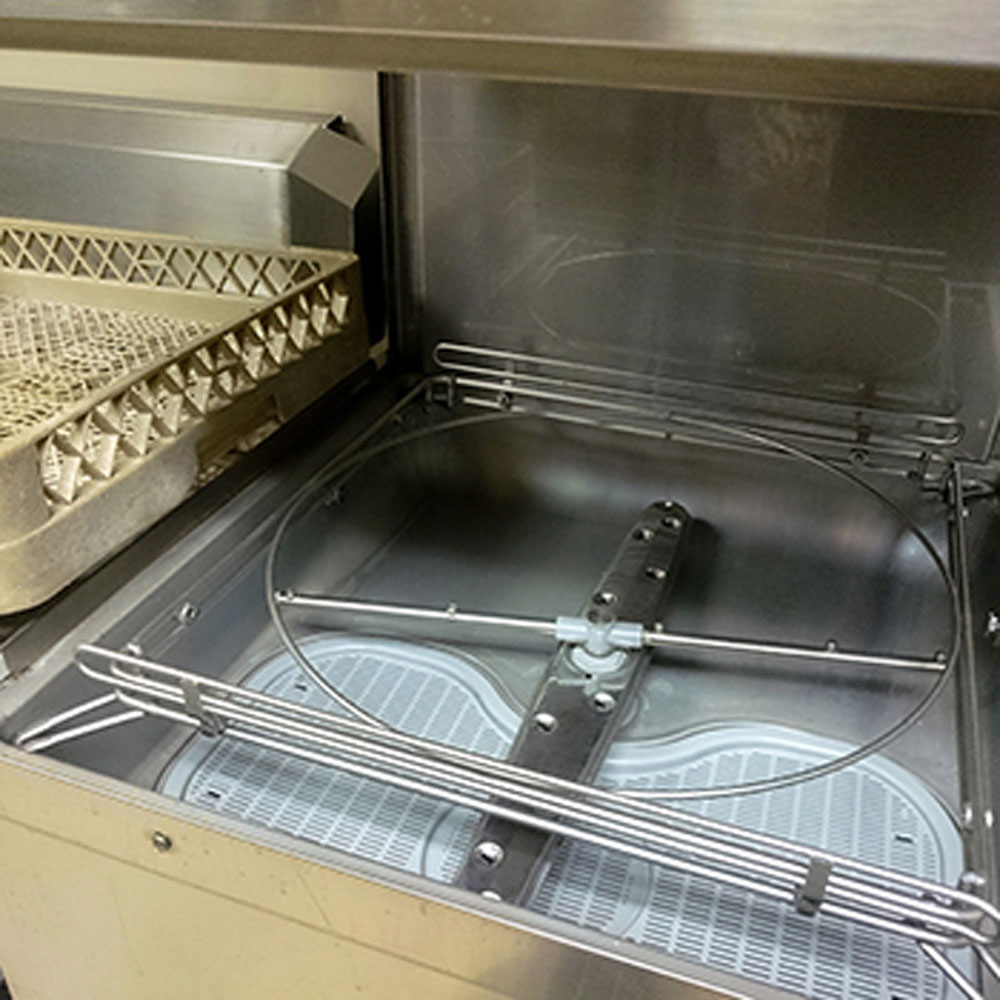 Dishwasher Services
Dishwashers in commercial kitchens go through rigorous use. If your unit has stopped churning out clean dishware or makes raucous noise every time it's turned on, it might be time to give us a call for dishwasher repair in El Paso, Sparks, Socorro, and the rest of El Paso County, TX.
We'll assess its function and make sure it gets the service it needs to work properly. We're adept at resolving all types of problems, from spotty washes to temperature issues and more. Come to us for installations, repairs, and more.
---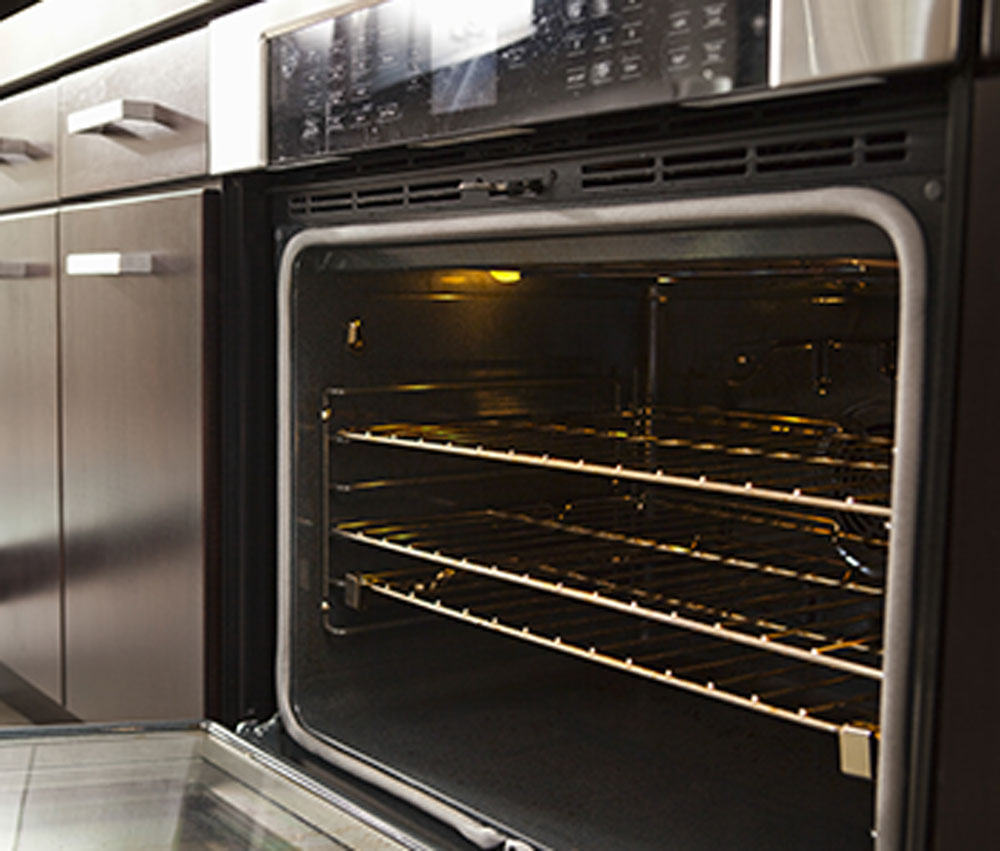 COMMERCIAL OVEN REPAIR
When your commercial oven breaks down it can cause a standstill in the entire kitchen. You'll need commercial oven repair that's fast and reliable. Whether it's the burners not lighting, the oven pilot light going out, or the hood not functioning properly, RES Company can help recalibrate your commercial oven to get the kitchen up and running. We've worked on all different types and brands of commercial ovens and can handle any repairs.