When your commercial kitchen appliances break down or stop working at full capacity, it can bring a standstill to your entire operations. To get things back up and running without having to replace your expensive appliances, contact RES Company for appliance repair in El Paso, Sparks, Socorro, and the rest of El Paso County, TX. We have the skills and know-how to get to the bottom of problems and set them right.
Repairing all Appliances
Because we staff factory-trained repair technicians, we're able to handle repairs on just about any appliance in your kitchen, no matter the brand or age of the equipment. Our abilities cover gas and electric appliances, with expertise that covers all types of hookups, including water. Come to us for conveyor oven repair, dishwasher repair, and much more.
From an oven that heats inconsistently, to a fryer that doesn't work at all, to a disposal that's functioning ineffectively, we're your all-in-one solution for appliance repair in El Paso, TX.
Dishwashers
Corporate cafeterias
Coffee Machines
Disposals
Fryers
Hot Food Wells
Ovens
Steamers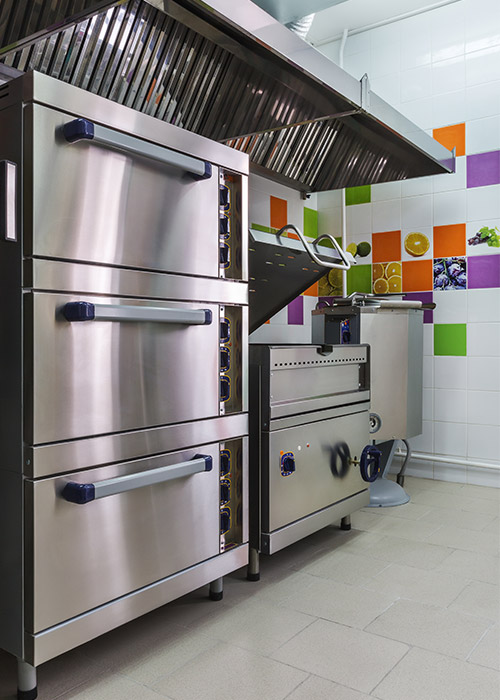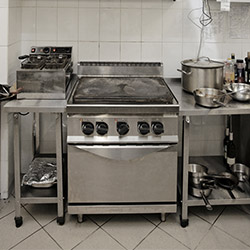 Access to Parts & Supplies
In addition to being well-trained on appliance repairs, our success also stems in part from our access to high-quality parts and supplies. When we provide repairs for your equipment, rest assured you're getting best-in-class replacement parts and components, designed for optimal lifespan and seamless integration.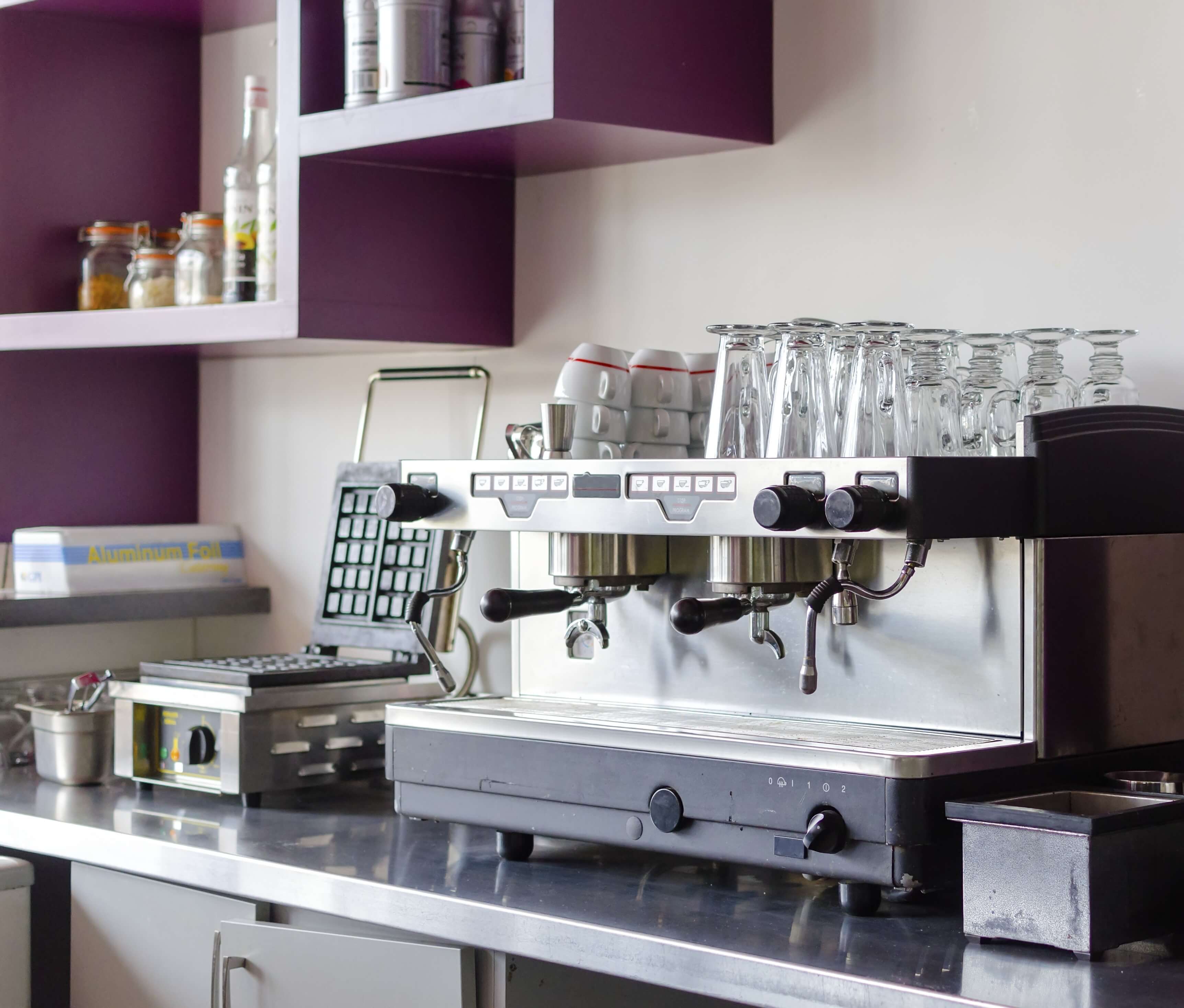 Get Your Equipment Running Again
Instead of touch-and-go operation or frequent breakdowns, hold your commercial kitchen appliances to a higher standard of functionality. Let RES Company help you repair and maintain your equipment to the fullest. Come to us for conveyor oven repair, dishwasher repair, and more.
Customers we Serve
Our many years of service have led us to become one of the most respected commercial kitchen appliance servicers in the region. This means we have the ability to work in virtually any kitchen setting, across a diverse range of clients. Some of our clients include:
Churches
Corporate cafeterias
Country clubs
Hospitals
Hotels
Institutions
Nursing homes
Restaurants
Schools
Whether you operate a restaurant that needs a repair professional on standby or the kitchen in your hotel needs expert oversight for minor repairs, count on us to provide the service you need. Contact us today at 915-595-1130 for appliance repairs, installation, and cleaning services.